Build your own website or get one made for you
Rocketspark is a website builder that makes websites beautifully simple. You can easily build one yourself, or get one designed and built for you.
Rocketspark empowers businesses across a range of industries
Beautiful design, beautifully fast
An incredibly fast visual way to add beautifully designed section-layouts to your pages.
Start selling online
Get everything you need to create an online store and sell online. Eye-catching online store designs, ecommerce software, intuitive ordering systems, powerful integrations, payment processing and more. Rocketspark makes it easy to become an online retailer and start selling your products.

Ecommerce website builder
Selling into the USA is not currently supported
Rocketspark doesn't support all tax requirements in the USA. For more information, please read our help guide or register your interest in USA tax support below.
Register your interest
Product tour videos
Watch short video tutorials to see what you can do with Rocketspark.
From corner radius, column spacing, to border controls—they are true enablers in designing beautiful websites fast.
Invite your team to collaborate on your website with their own login—and choose what they can do.
Accordions
Get ready to take your website's user experience up a notch with our latest web design feature—Accordions!
Website design freedom and simplicity
We've made it our mission to keep pushing the limits on the amount you can customise your website design.
Easily add website content, drag and drop to rearrange and edit the design as many times as you like.

Average rating for the Rocketspark website builder Capterra.com
Why Rocketspark?
We're passionate about creating a world where every small business can have the world's best website, backed by a team of experts to guide you through your journey.

Award-winning support
Ongoing website maintenance and technical updates
High-quality website hosting
Drag and drop website builder
5-star rated for ease of use
Hundreds of step-by-step help guides
The website builder loved by designers & marketers
Rocketspark makes it easy to deliver a beautifully simple, code-free web design service. With Rocketspark, you'll spend less time trouble-shooting and more time designing.

"We're getting more and more people who actually come to us and they know that they want a Rocketspark site and they want us to do it."
Shayna Peat - Repeatable
Rocketspark empowers businesses
We love seeing our clients achieve business success. That's why we're proud to be behind some very inspiring businesses.
"Working with Rocketspark has been a great experience from the very beginning. They're professional and friendly and they've been a pleasure to work with."
Dave and Annie, Rock-it boards
Grow your audience with built-in tools
Rocketspark includes powerful online marketing tools like SEO for search engines, blogging, social media integrations and more for a professional business website. Everything you need to create and run marketing campaigns and drive traffic to your Rocketspark website.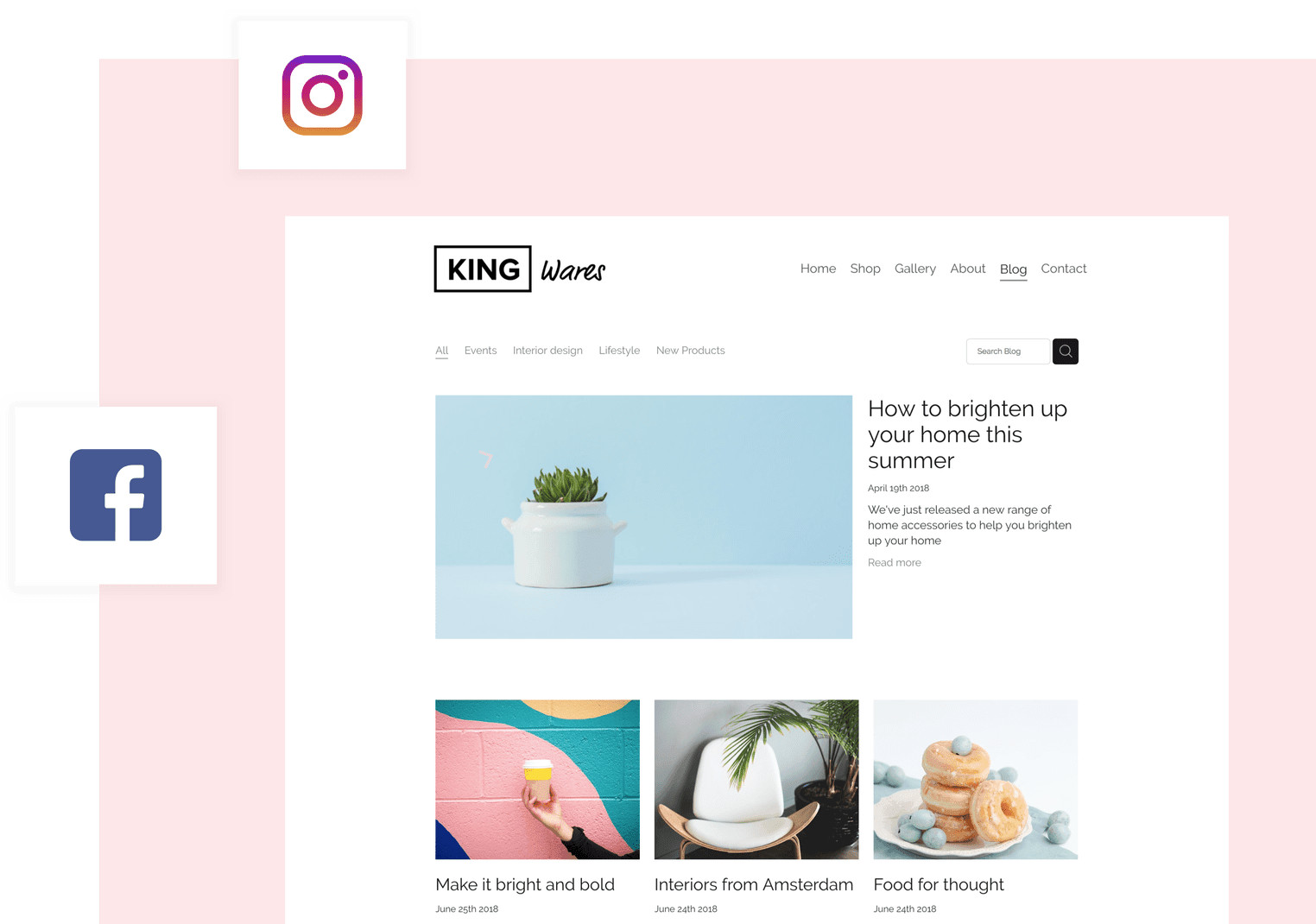 Connect with the very best
Streamline your business processes by connecting your Rocketspark website with powerful integrations for email marketing, payment processing, bookings and more for a professional website.
"I tried a number of other website platforms prior to Rocketspark and this literally saved the day, it's so easy to use."
Jenny C - HR Consultant, Peopleplus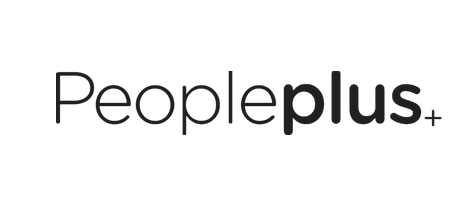 We've helped thousands of businesses
Rocketspark was founded in 2009 and now has thousands of website customers and online retailers in 27 countries across the globe.
Join the Rocketspark community
Meet some of our customers who are using Rocketspark to grow their business online.
Prepare yourself for business website success
Websites for beginners
If you've never had a website before, let us explain the basics of web design.
From the Rocketspark blog
Check out the latest trends in website design, ecommerce and business.
Do-it-yourself or get it designed
Compare our do-it-yourself website builder and website design options.